We don't do off-the-shelf here at SmoothRed. Like a fine blend, every experience we create is crafted from a range of ingredients, each perfectly complementing the next. Whether you're planning a wine weekend, a self drive holiday, a luxury honeymoon, or a team-building trip with your colleagues, everyone's tastes are different.
So tell us what pleases your palate and we'll blend the perfect trip for you.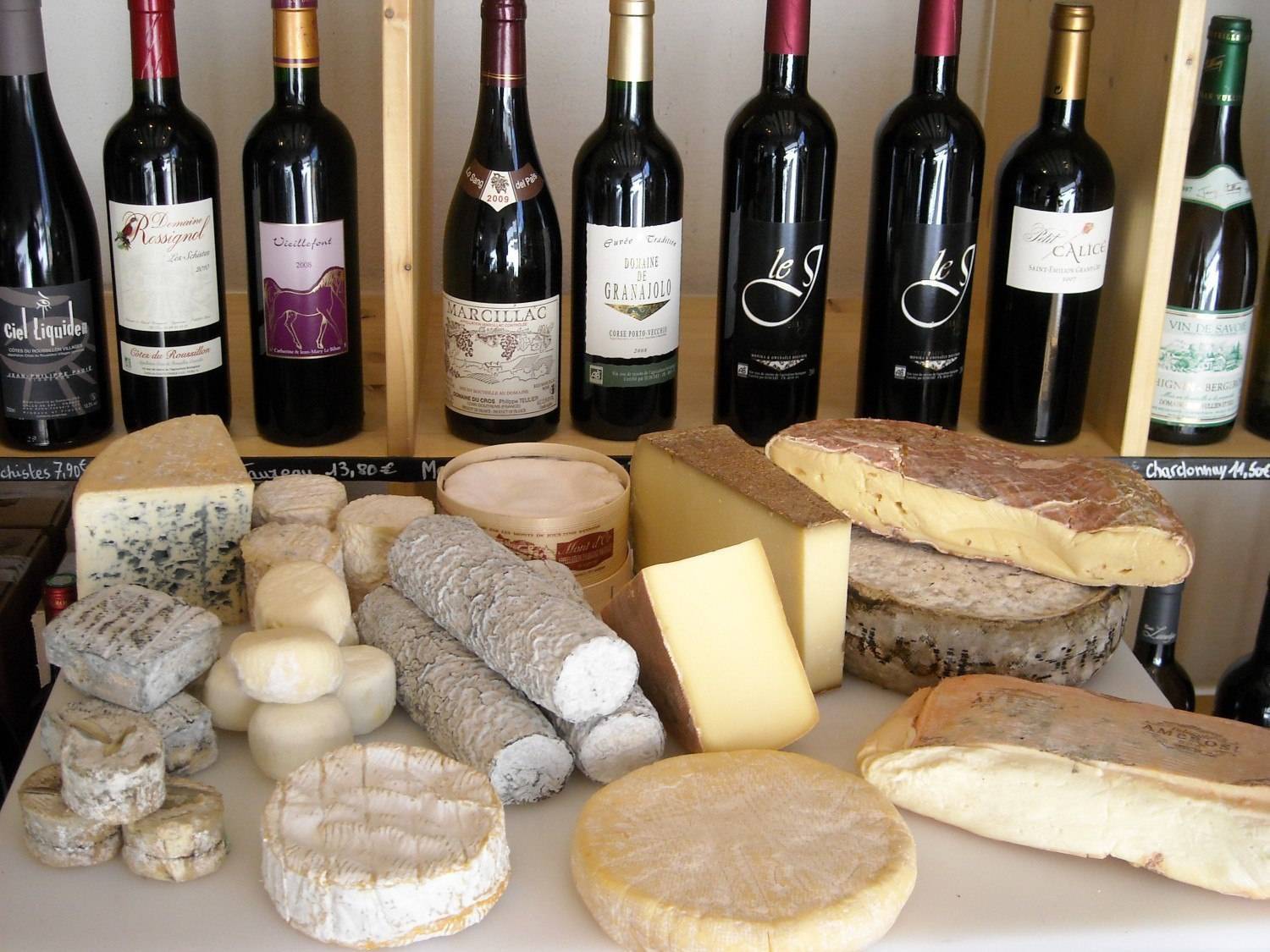 French Cheese and Wine Tour
What do the French do better than anyone else? Many would say 'wine'. Just as many, however, would also say 'cheese'. This is the ultimate French gastronomic experience; traverse the entire country, enjoying not only the sights and sounds of France's finest viticultural regions – but also the cheese and wines.
Travel across the whole of France, staying in the Loire Valley, Bordeaux, Provence, Burgundy and Champagne along the way and sample some of the finest wines that these regions have to offer. At the same time, indulge yourself with a unique opportunity to taste the vast range of local cheeses from each region Find Out More about "French Cheese and Wine Tour"
Because a wine trip abroad isn't just about the wine. Because Europe has so much else to offer. Because, sometimes, you just really, really want to eat. White Truffles – Piedmont, Puglia & Tuscany White truffles – a unique and highly aromatic marble-tinted variation on the esteemed  'diamond of the kitchen' – can be found in a …

Continue Reading