Picture a sea of azure blue. Gentle waves lap at the feet of rugged rocks as you stand high above, peering down from the top of breath-taking cliffs.
Nearby, whitewashed villas hang precariously from steep slopes. You gaze up to the horizon where sea and sky meet in one vast, unbroken line of blue. A light wind ripples through the wild flowers and herbs that surround you, wafting heady perfumes that mix with the scent of lemons from nearby groves.
No wonder people call this the Path of the Gods.
Welcome, then, to the Amalfi Coast. This stretch of coastline in Southern Italy's Sorrentine Peninsula is famed for its dramatic scenery and rugged terrain. And it's the perfect place to spend a few days visiting picture-perfect seaside villages and sampling the local delights and delicacies.
Read More
Where to go and what to do
With so much natural beauty and diversity to admire, it makes sense to devote some time to wandering along the stunning Amalfi coastal paths. As you admire the terraced vineyards and orchards along the steep slopes and cliffs, you can't help but marvel at the locals' sheer ingenuity (pun intended).
Towns to visit include colourful, photogenic Positano with its fancy restaurants and trendy boutiques; refined Ravello with its enchanting gardens and remarkable views; and the somewhat grittier but no less charming Salerno, where scuzzy wine bars rub shoulders with medieval churches in the vibrant centro storico.
Amalfi itself meanwhile is ideal in the early evening. Find a place on a piazza to admire a magnificent sunset as you enjoy a cocktail and the light, spongy magic of a babà limone
The wines of the Amalfi Coast
The Amalfi Coast has long been home to excellent wines, ever since the Ancient Greeks came to settle with their viticultural expertise. And it helps that the region boasts an ideal climate to cultivate the grapevine, not to mention your mood.
Hot dry summers, mild winters and long growing seasons make for excellent red and white wines, including Taurasi, Aglianico, Fiano d'Avellino, Greco di Tufo, Furore and Tramonti. Each offers its own unique characteristics, influenced by the terroir and harvesting methods necessitated by the steep, rugged vineyards. Indeed, this very ruggedness is said to have saved Amalfi's vineyards from being overcome by the lure of tourism that has gripped nearby Capri.
And let's not forget what is perhaps the Amalfi Coast's most famous drink: Limoncello. This liqueur is produced from the lemons cultivated between February and October in the terraced gardens along the whole coast.
Amalfi cuisine
A trip to the Amalfi Coast wouldn't be complete without trying some of the local seafood, particularly anchovies. Head to the quaint fishing village of Cetara where the locals specialise in catching and preserving these delicious salty treats. Try their wonderful anchovy essence on hot spaghetti with onions, or just on a piece of crusty bread.
Further west, Praiano offers plenty of opportunities along the seafront to sample such delights as lobster spaghetti and totani e patate, a tomatoey calamari dish particular to the village.
Contact us to discuss your perfect Amalfi wine tour
Call us on 020 8877 4940 or email sales@smoothred.co.uk to see what we can do for your tour of the Amalfi Coast.
We have several ready-made Amalfi wine trips and self-drive tours to choose from. Or we can tailor one especially to your needs.
Our Latest Amalfi Wine Tours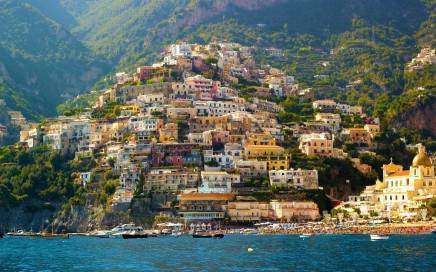 3 days from £594pp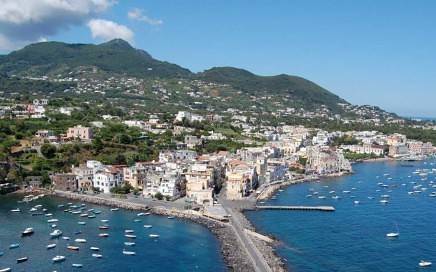 4 days from £1,248pp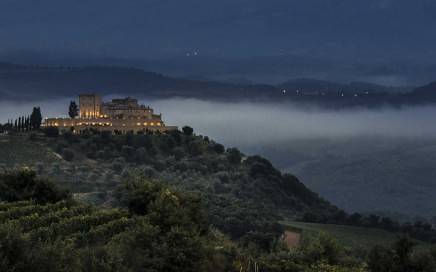 21 days from £17,890pp